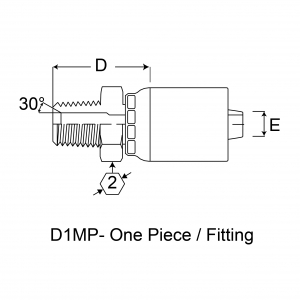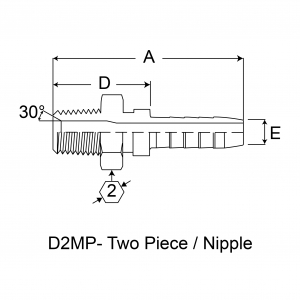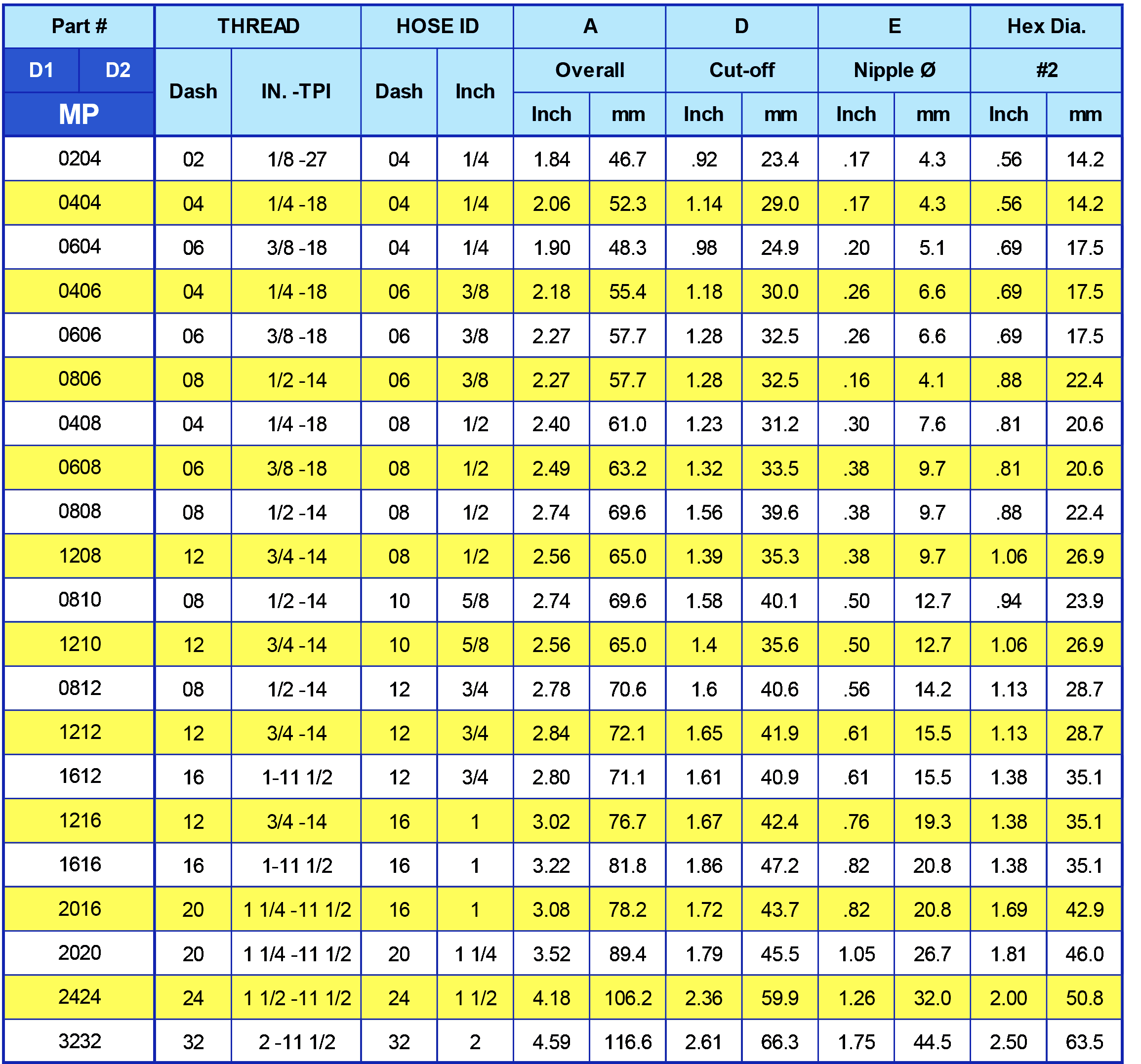 - NOTICE ;
Any styles and size not listed are available upon request or by your drawings.
All of your request with international major maker's part number are interchangeable to supply.
Materials available Carbon Steel, Stainless Steel, Brass and Aluminum.
Plating : Our standard is zinc yellow chromate and trivalent white zinc. Nickel or electroless nickel plate and others are available by your requirements.
- AMERICAN ;
NPTF MALE & FEMALE, SWIVEL,
JIC/SAE 37 MALE & FEMALE, SWIVEL, ELBOW
ORS MALE & FEMALE, SWIVEL, ELBOW
SAE CODE 61 & 62
- BRITISH ;
BSP MALE & FEMALE
- DIN ;
DKO FEMALE LIGHT & HEAVY DUTY
- FERRULE ;